Online tickets at cheaper prices and without waiting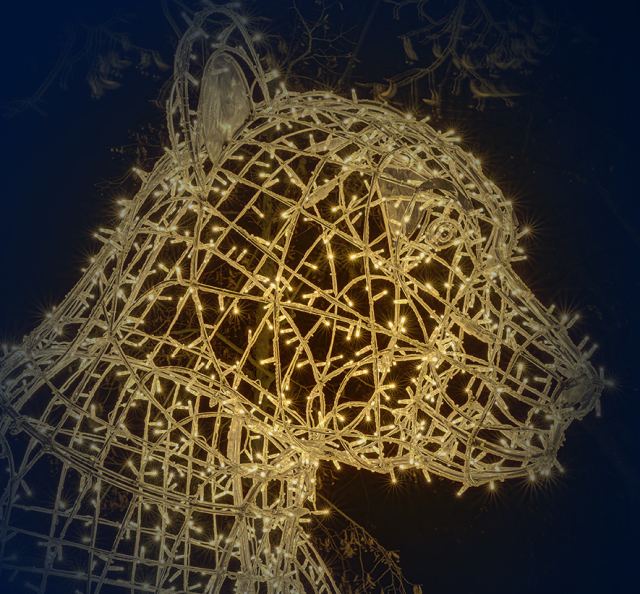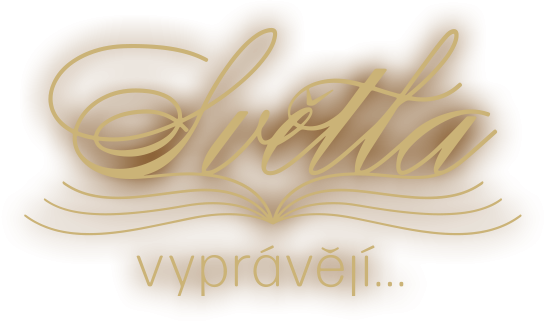 "The lights tell…" are unique light parks from the Czech family company DECOLED. This year you will find our light exhibitions in six places in the Czech Republic, but also in Slovakia and Germany. A visit to our parks will give you, your loved ones and children a unique experience, characterized by hundreds of thousands of LED lamps, sculptures and decorations, supported by music and accompanying programs. Don't miss an extraordinary light exhibition for the whole family.
Each "Lights tell a story…" light park has its own story, spirit and atmosphere. Individual light sculptures and decorations are accessible, many are walk-in, some are intended for children and their games. In addition to an extraordinary experience, we will give you beautiful photos that are only possible under hundreds of thousands of lights.
In our parks we only use the most modern LED technologies with minimal power consumption. Did you know that our largest exhibition, with almost half a million LEDs, uses as much electricity in one day as washing clothes in a new washing machine with a class A energy label? Since this year we have been producing many decorations using large-scale 3D printing from recycled plastic. Our goal is to offer joy and unique experiences with maximum respect for the environment.
The Czech family business DECOLED, which was awarded the title "Czech Family Business of the Year 2022", is behind the "Lights tell a story…" light displays. Our company mainly decorates over 60 cities and towns as well as 200 department stores and shopping centers in the Czech Republic and abroad with Christmas lights and decorations. You too can have our Czech decorations with tradition since 1997 at home. Take a look at our extensive range in the e-shop decoled.cz
We look forward to your visit to our "Lights tell a story…" light park.
Poláček family, DECOLED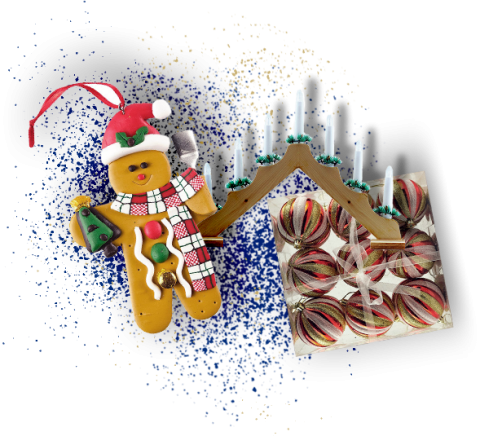 everything for your perfect Christmas!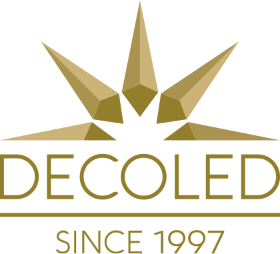 We are a Czech manufacturer of Christmas lights and decorations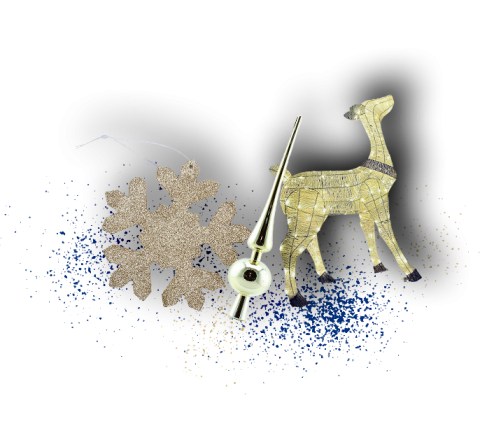 News from the light exhibition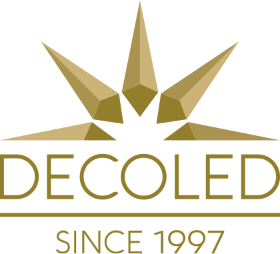 "Light parks The lights tell stories are a core project of our family business DECOLED. We decorate more than 200 cities and 60 shopping centers in Europe with festive lights and decorations. From Bratislava, via the Old Town Square in Prague to Paris. We produce not only large light sculptures, but also Christmas decorations for the private customers.
For more than a quarter of a century, we have used light to tell stories and create a better, more welcoming world around us."
Eva Poláčková, owner of the DECOLED company